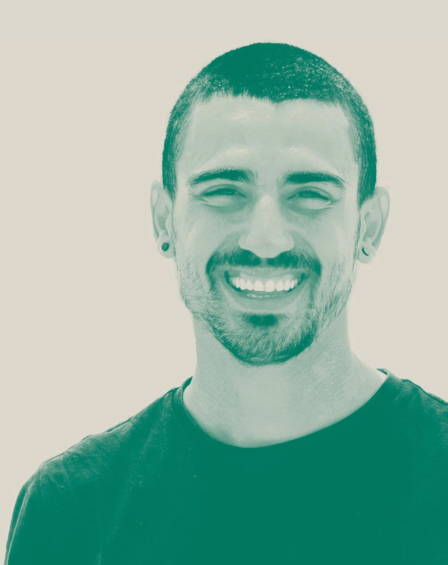 EDUARDO. Mindful CEO. Endurance athlete. Volcano seeker.

BECAUSE LIFE IS HERE AND NOW.
"It was a gray, mid-afternoon in New York City. I had spent all night spinning tracks at a club in Williamsburg. My throat was sore. My ears were ringing. There was an empty flash of light whenever I closed my eyes. From the outside, I looked to have it made. Established career. Nice apartment in a world-class city. But this wasn't my life. It was someone else's. I'd just suddenly woken up inside it.
In a world awash in noise, Victor and I started TRIIBE to keep us tracking to what's important: awareness, balance, and performance. We think that our maximum human potencial is beyond our expectations, and life is just a learning process to get there."
Morning routine
4:15a Arise 4:30a Stretching and meditation 5:30a Boswellia, Turmeric, Ashwagandha with rolled oats in almond milk. 6:00a Dominate Acatenango volcano.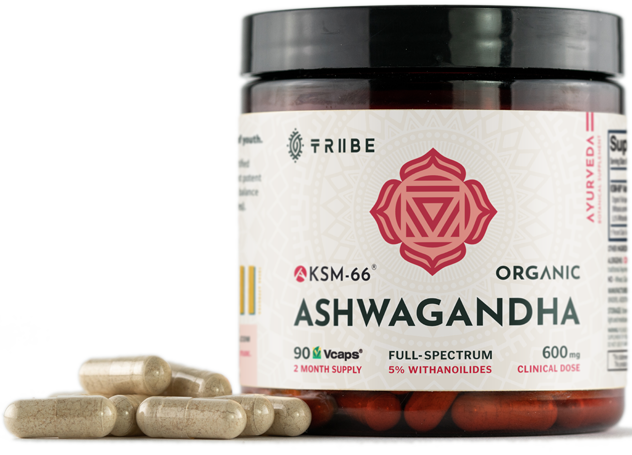 Defend against stress and anxiety. Increase vitality. Support immunity and cognition. Improve sleep.
Organic KSM-66® Ashwagandha pills
Strengthen the quality of your life with Ashwagandha Pills
A powerful adaptogen that delivers significant physiological and psychological benefits, improving memory and cognition, weight management, immunity, endurance, and boosts energy and performance for competitive athletes, hard-charging professionals, and health-centric individuals. LEARN MORE ABOUT ASHWAGANDHA.
Reduce inflammation and pain.
Promote healthy joints.
Boost immunity.
An Ayurvedic super herb that helps the body heal faster by bolstering immunity and the respiratory system. Augmented with ginger extract to aid digestive health and bioperine for superior absorption, these 120 easy-to-swallow capsules are made specifically for people looking to retain their edge in an increasingly demanding world. LEARN MORE ABOUT BOSWELIA.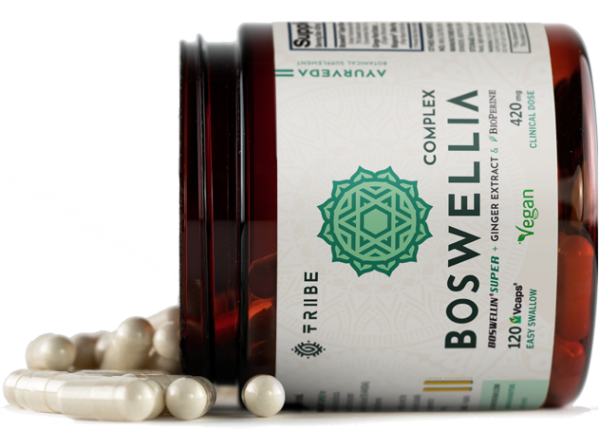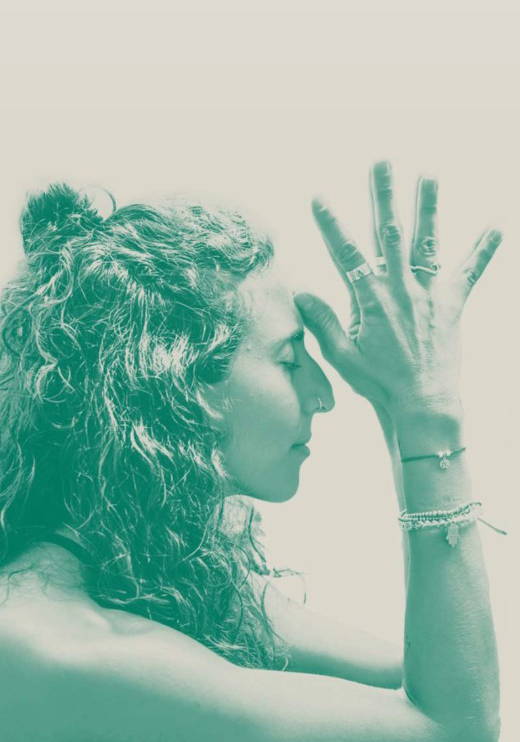 DENISSE. Flowmaster. Mother. Peacemaker.

BECAUSE HORIZONS HAVE NO LIMIT.
"When I got pregnant at 22, I didn't know what to do. But after the birth of my daughter, it was the first time I experienced any sense of purpose in my life. Driven to give Ari the life I never had, I left my mother's house in the city and moved to Antigua, Guatemala. It was there that I found yoga. It was then that I discovered the power of silencing the mind, centering the body, and entering the sacred space inside all of us. The space where we can begin to heal. Through the daily practice of yoga, I know who I am—that I am in control."
Morning routine
6:00a Arise 6:30a Spiritual practice of breathing followed by an Ashtanga Yoga practice. 8:00a Boswellia, Turmeric, Ashwagandha with greek yogurt and granola. 8:30a Gratefulness.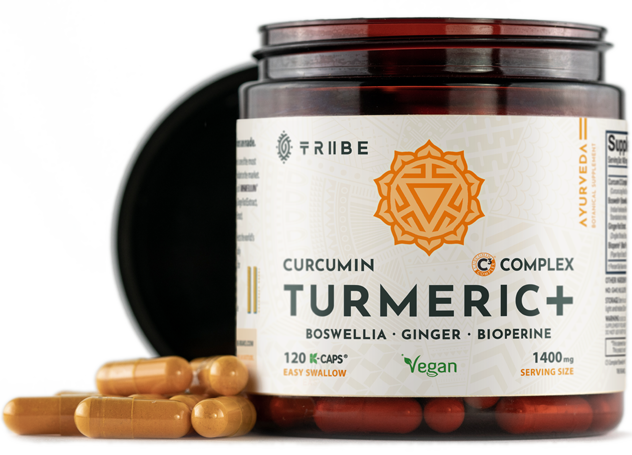 Boost mood. Supercharge brain function. Increase antioxidant capacity. Reduce inflammation.
Turmeric Curcumin® C3 Complex
Formulated with the highest grades of Boswellia Serrata, ginger root, and black pepper extracts, this proprietary blend shields the liver from toxic compounds, strengthens memory, and aides the cardiovascular system. Safe for kids. Powerful enough for athletes. Effective for everyone. LEARN MORE ABOUT TURMERIC.
Boost energy. Supercharge nutrients. Improve brain function. Fight free radicals.
One of the most nutrient-dense plants on the planet with 27 vitamins, 9 essential amino acids, 46 antioxidants, a high concentration of protein, numerous minerals, and some of the most important essential nutrients for human health and well-being. LEARN MORE ABOUT MORINGA.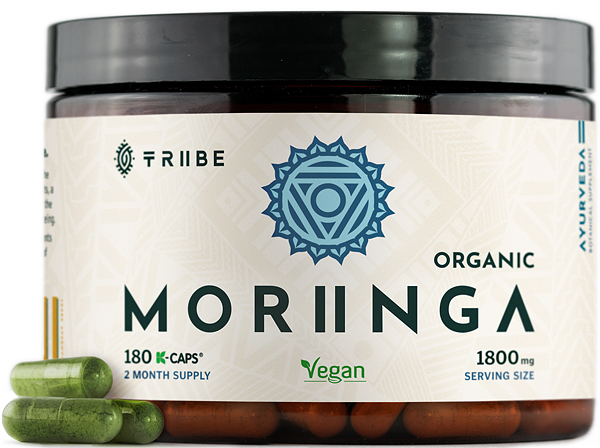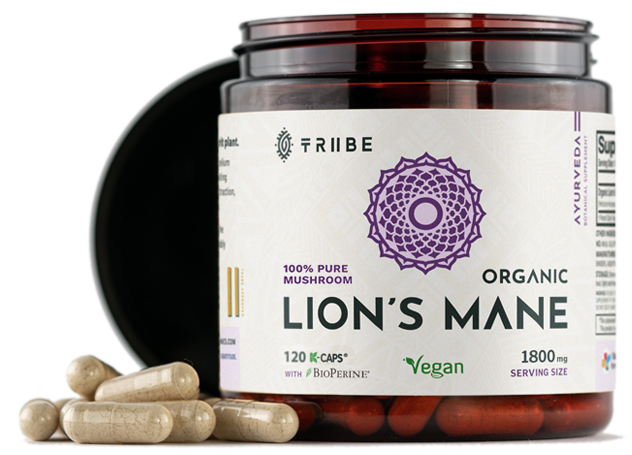 Boost immunity. Reduce stress and anxiety. Promote brain cell regeneration. Strengthen your heart.
Wildcrafted deep in the mountains of China with 100% organic fruiting bodies which are rigorously tested and guaranteed for the highest levels of beta-glucan (active compound).LEARN MORE ABOUT LION'S MANE.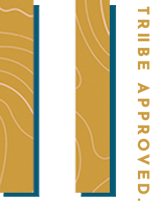 TRIIBE mindfully selects the highest-grade ingredients and sustainably produces
premium Ayurvedic supplements for the pace of modern living.
Because there is always more to learn, more to know, more to master in this amazing, sometimes terrifying, always miraculous project of being alive.
We're currently looking for warriors to help amplify our message. Send us your request through Instagram. You ready?
Apply now for a wholesale/retail account.
We are currently looking for passionate Wholesale/Retail Partners to join our TRIIBE and spread our lifestyle and mission. If you are a health professional, you own or manage a health food store or a fitness/wellness center, we might have an opportunity for you.